Regenr8 Counselling 2017 © |


Regenr8 Counselling Services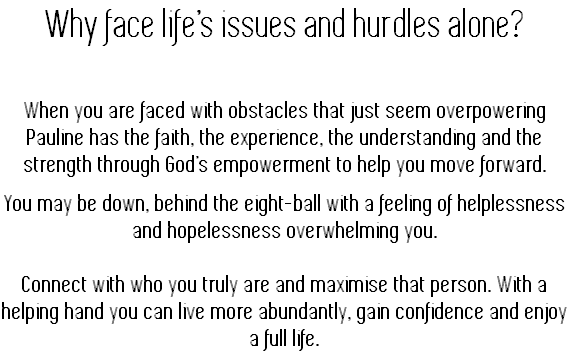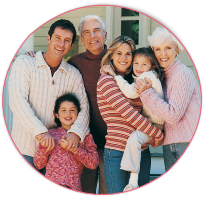 Youth Counselling
Self-esteem and body image

.

Personal crisis

Bullying

Suicide

Grief & loss issues

Pauline's style is authentic and compassionate coupled with formal qualifications.
As a counsellor, Pauline brings a wealth of life experience as well as holding the position of Head of Student Welfare and Guidance at a major Brisbane private school, and two and a half years' experience in private practice. She has worked for 20 years in state education in the ACT and Queensland.
She will help to reflect, clarify, challenge and offer suggestions if desired, helping you to discover your inner resources. Her wisdom and insight encourages motivation to work towards your own healing, wholeness, solutions and growth.